At Frequence Tv, we are convinced that to offer superior quality audiovisual solutions, it is essential to surround yourself with the best partners in sound and home automation. We are proud to work with renowned companies such as Lutron, Bose Professional, Crestron and Bang & Olufsen to provide solutions tailored to your business needs.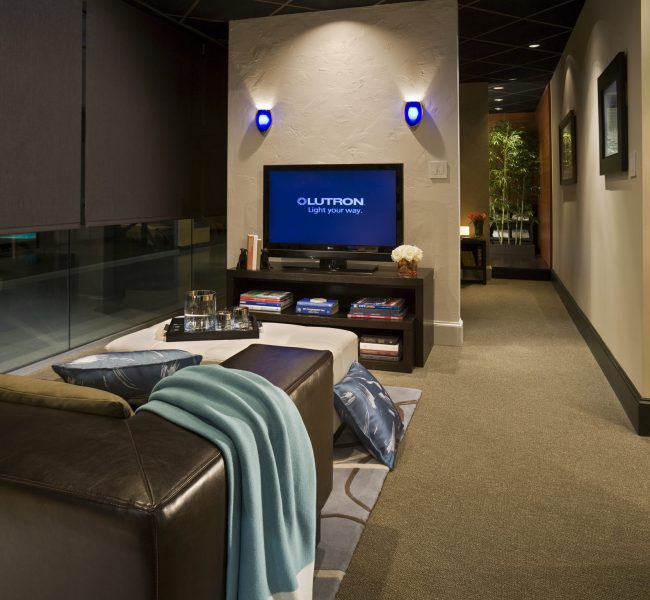 Lutron favors superior quality lighting solutions to reduce your energy costs, your comfort by offering you light control solutions. Daylight management is not limited to a single wall unit in your establishment: discover the symbiosis between elegance, convenience and your safety. We are excited to integrate Lutron solutions with our home automation systems to provide an exceptional audio visual experience for your business.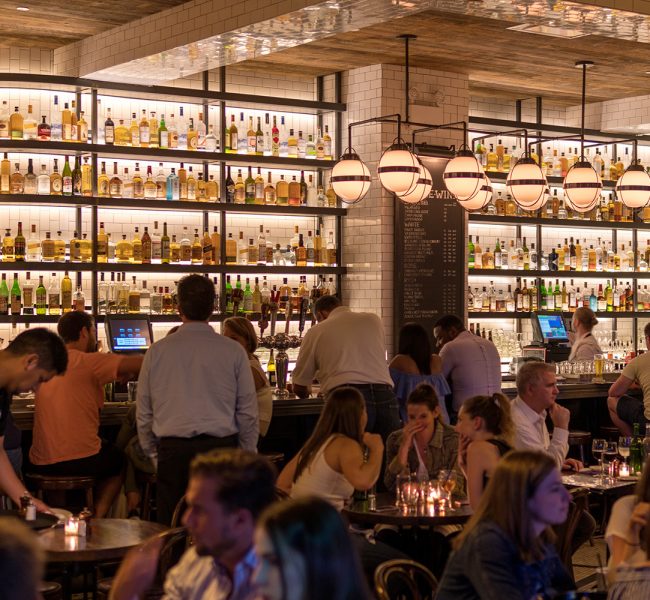 Bose Professional is equipped with specific tools to guarantee optimal diffusion and coverage in direct and reverberant fields. Each project is carefully studied to meet your requirements of the specifications. With more than 20 amplifier references available today, Bose Professional offers a comprehensive portfolio to meet a wide range of needs. We are convinced that our collaboration with Bose Professional allows us to offer you superior quality audio solutions, adapted to your professional needs. Patented Bose technology ensures reliable, high-quality sound performance, backed by a five-year limited warranty from date of purchase.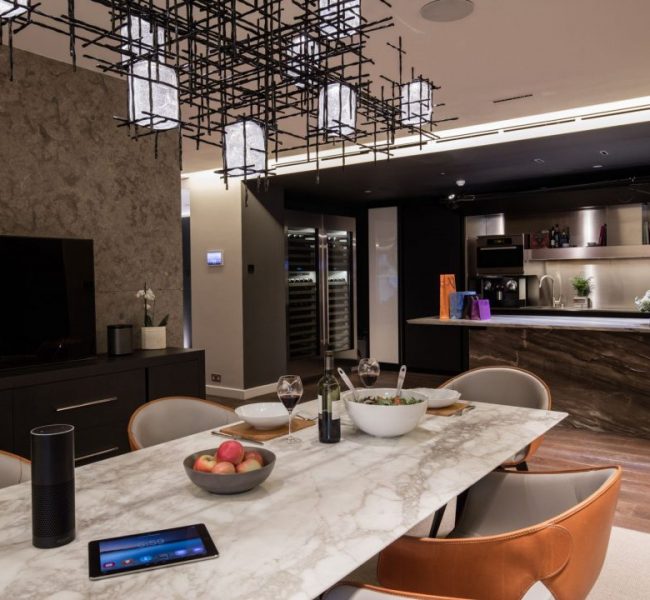 Our collaboration with Crestron allows us to offer high-end audiovisual control for international organizations and hotels. Discover a complete system to regain your peace of mind. All you have to do is press a button and your establishment is secure. Crestron's smart, intuitive and simple technology allows us to create tailored audio-visual experiences to meet your requirements.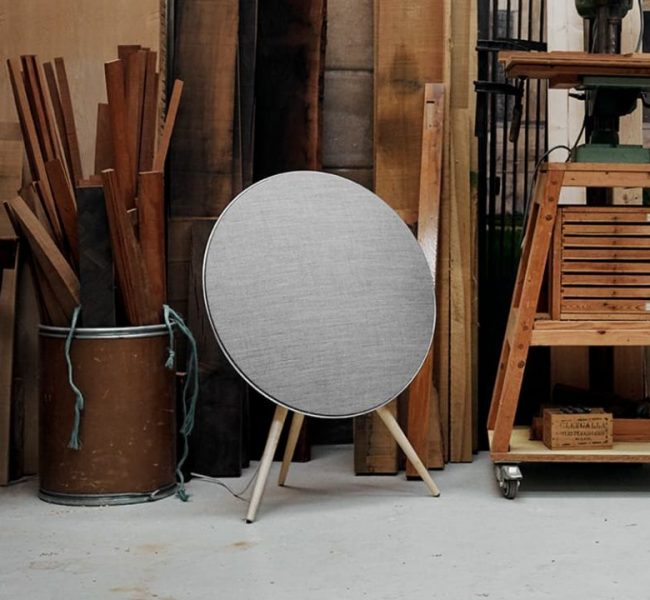 Thanks to our partnership with Bang & Olufsen, we are able to offer you exceptional sound quality combined with sophisticated design for a high-end audiovisual experience that blends perfectly into your establishment. Their wide range of products allows suitable placement according to the layout of your premises. We are grateful to be able to provide you with luxury AV solutions that blend seamlessly into your business environment, without compromising sound or visual quality. Trust our expertise to provide you with audiovisual solutions adapted to your professional needs and integrating Bang & Olufsen's know-how.