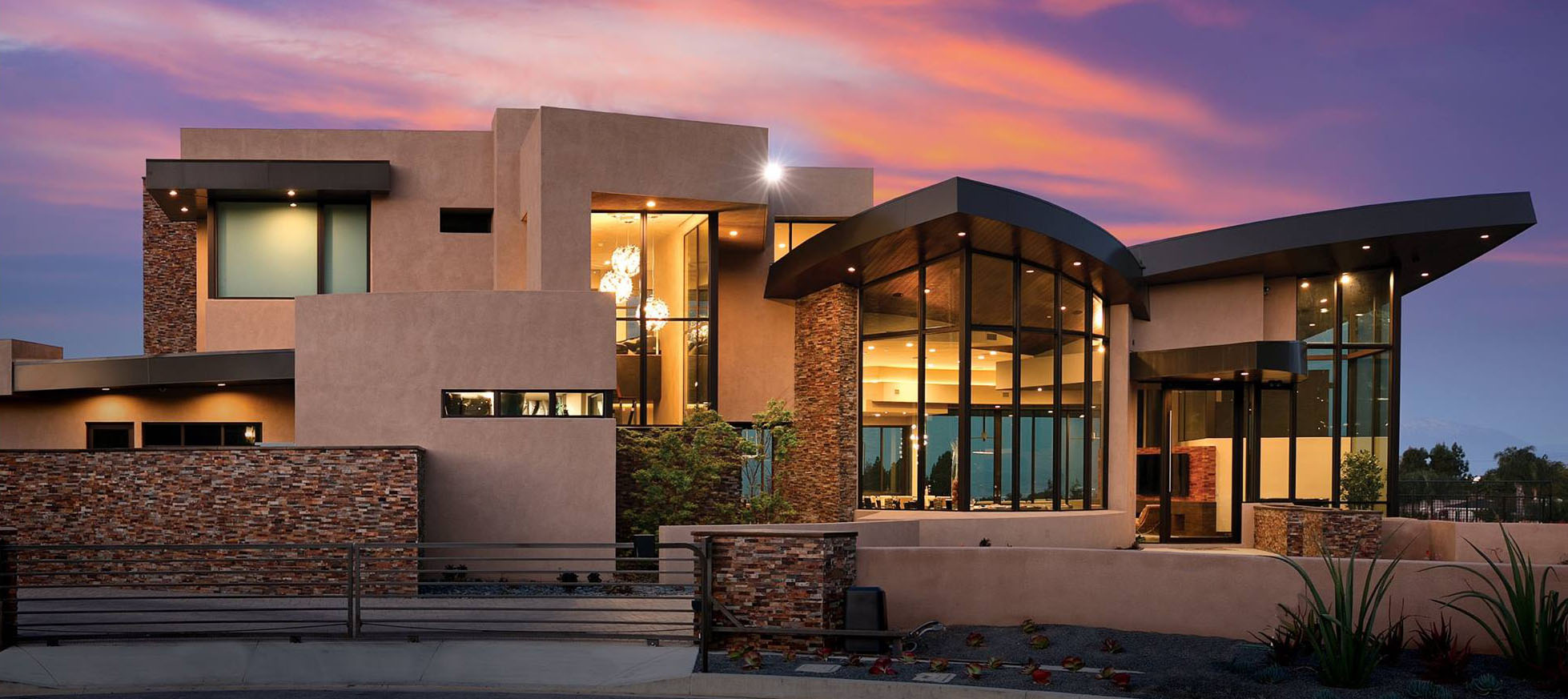 Residential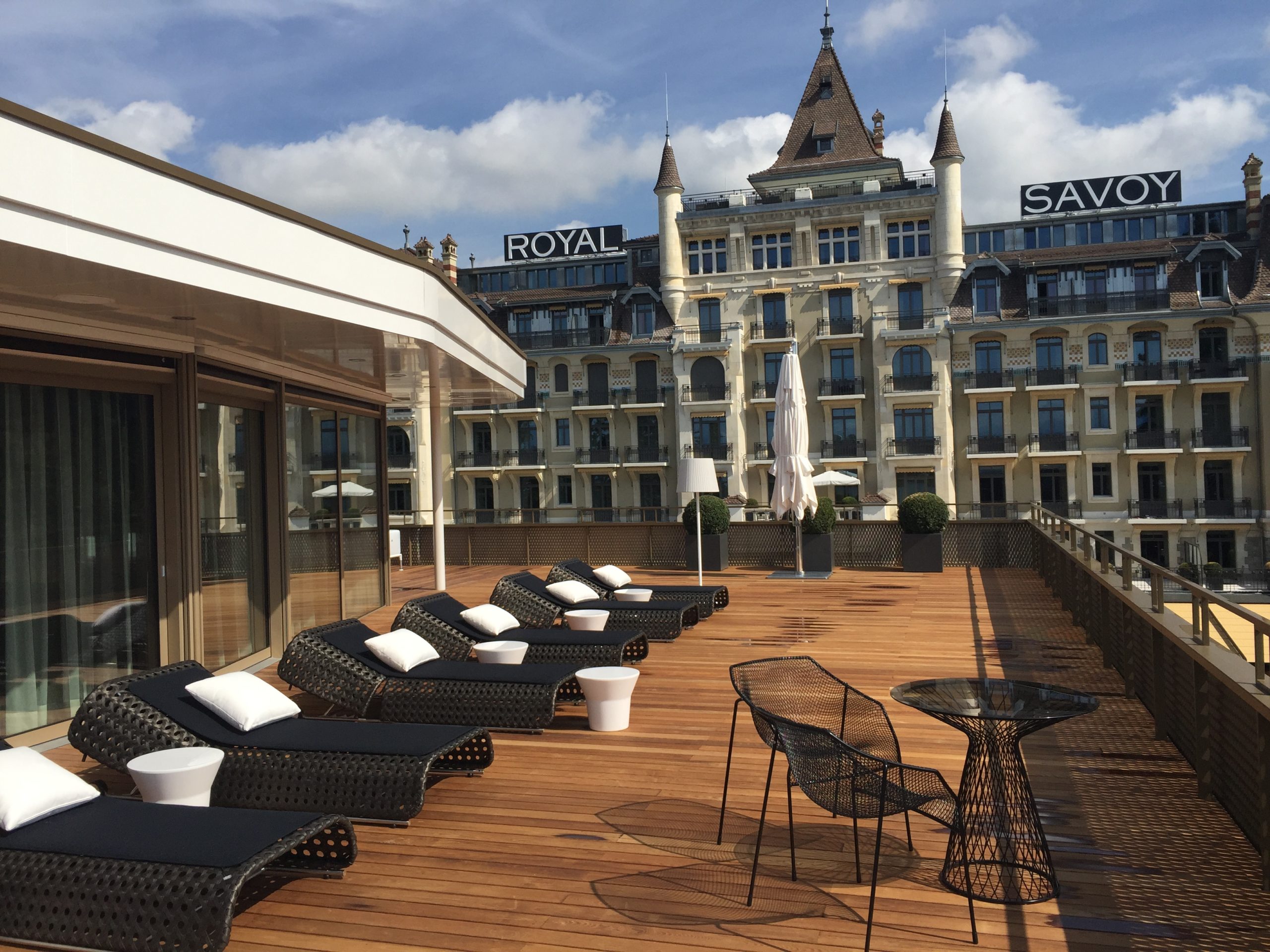 Hotel & Business


Bose Professional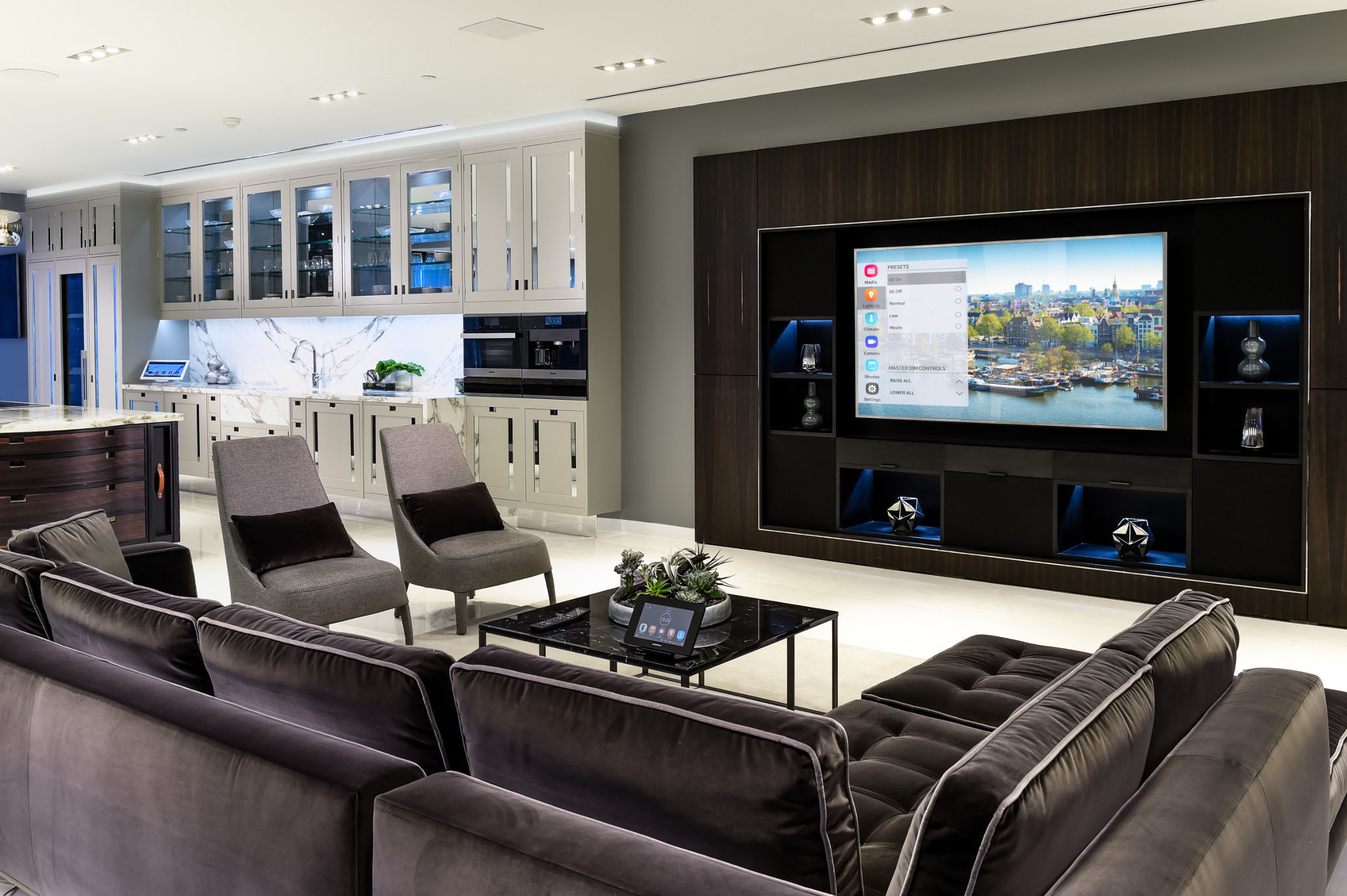 Lutron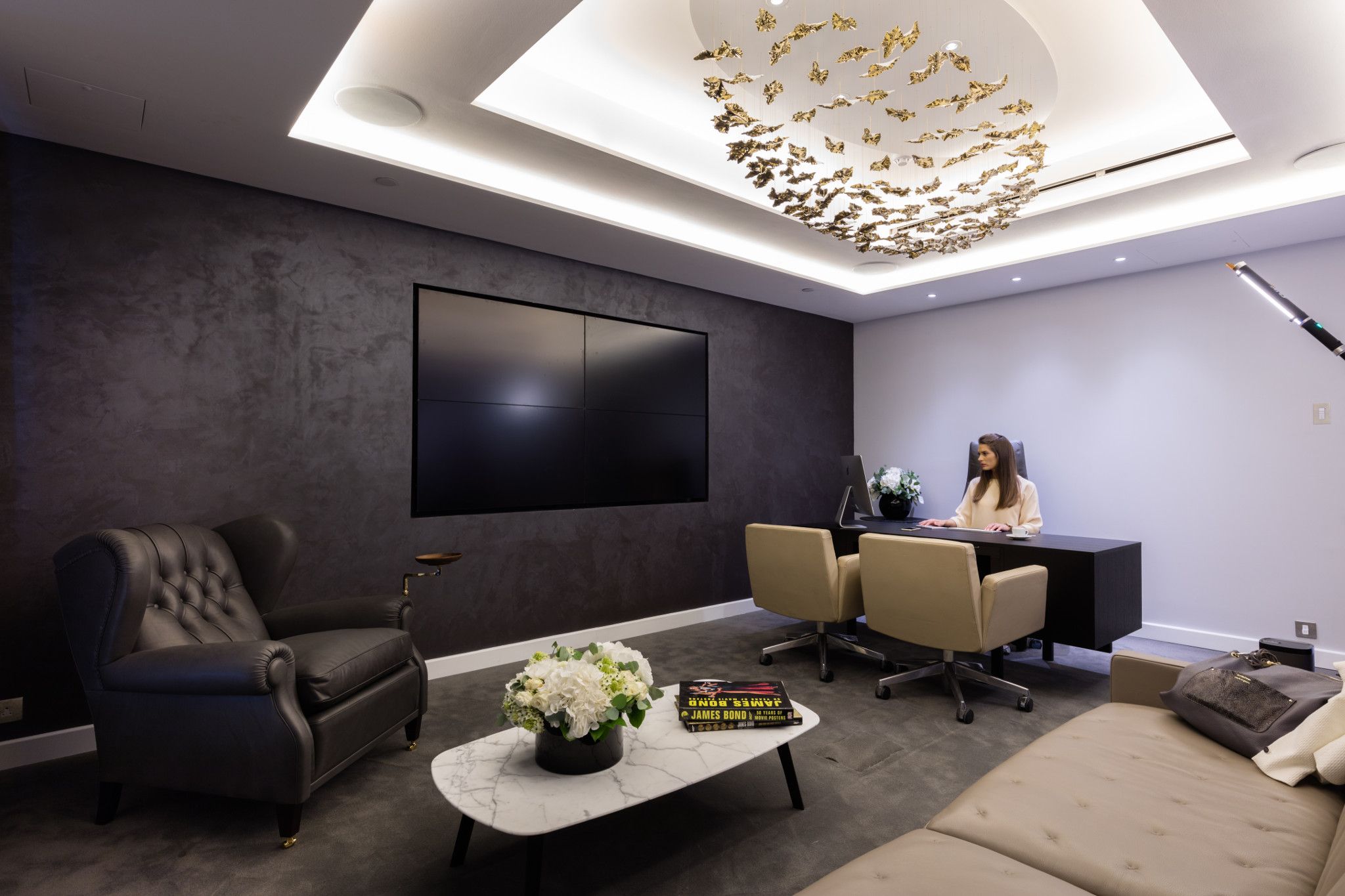 Crestron
Fréquence TV offers the study, supply, integration and maintenance of audiovisual and home automation systems in the field of business and hospitality.
Our 30 technicians are at your service in Switzerland and abroad.
Our Bang & Olufsen Showroom and Auditorium, B & W, McIntosh is open in Nyon every day from 8h to 12h and 13h30 to 18h30 for Saturday is from 9h to 17h30.
In demonstration:
Home automation | Lighting management and control by touch screen and Ipad | Multiroom audio and video matrix on 10 screens | Video conference room
Specialized in the field of home automation, HD audio-video-multiroom management and the overall management of your home, we take care of your project until its realization.
We are looking for the best integration solutions to better meet your needs.
Unique installations, just like your company.
Our multidisciplinary team is at your disposal to develop with you innovative solutions closer to your desires.
We work in all sectors requiring audiovisual integration of professional and private equipment: industry, health, education, businesses, public spaces and equipment of all sizes (auditoriums, amphitheatres, auditoriums, movie theaters).